Bloom where you're planted
Grow your dream garden
Learn how to start plants from seed, identify garden pests, design a beautiful space, and so much more.
Garden Resources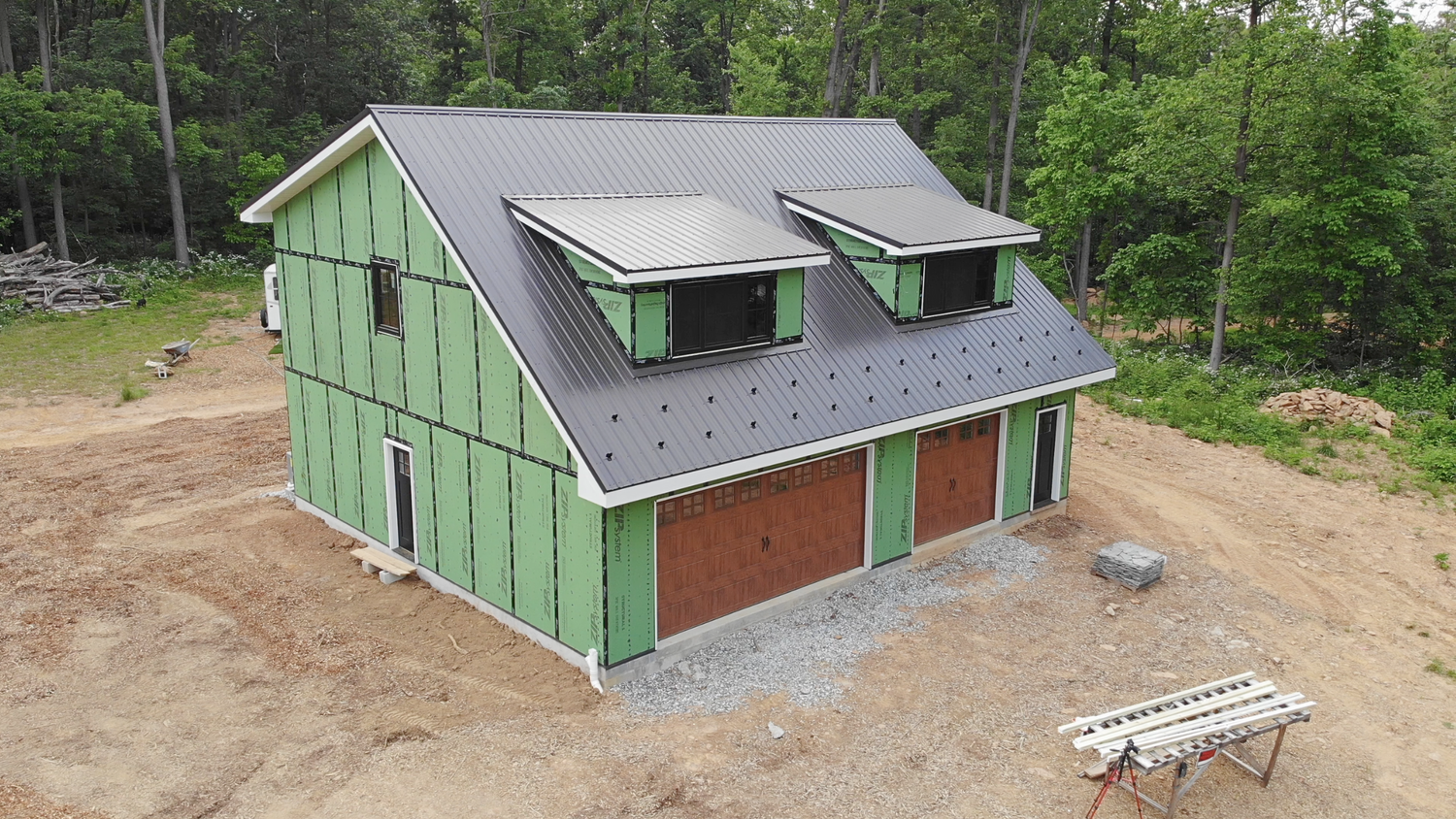 It all starts with an idea
Build your dream home
Whether you're owner building or hiring a general contractor, there is a lot to learn when building a home!
Get Started
Seed Starting 101 Course
Regular price

Sale price

$69.00
This course is perfect for a beginner gardener who is interested in starting their plants from seeds. It is packed with information that will help you get started including:
When to start

Materials needed

Choosing seeds

Seed terminology

How to sow seeds

Taking care of seedlings

Preparing plants to go outdoors

Choosing your garden location

Prepping your garden beds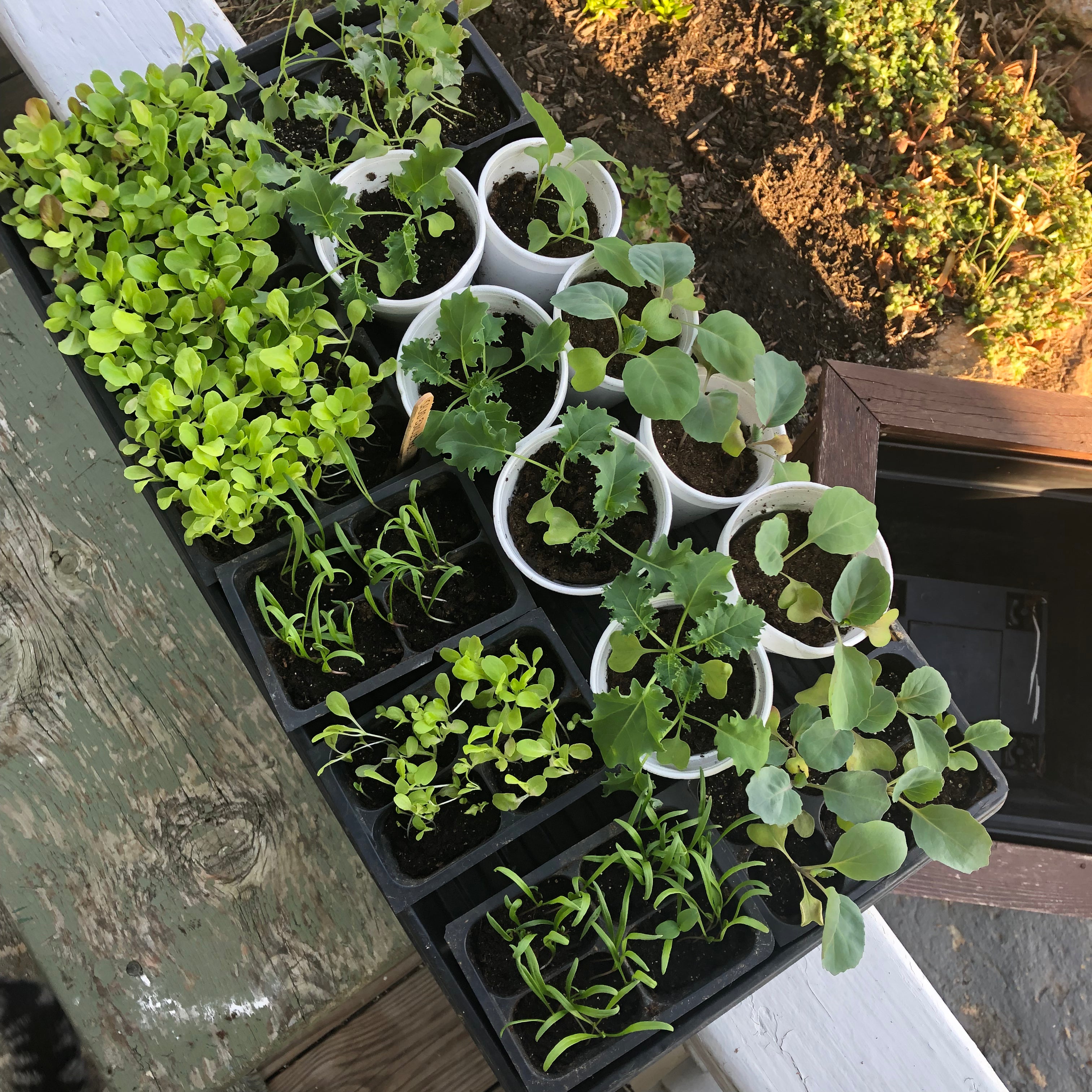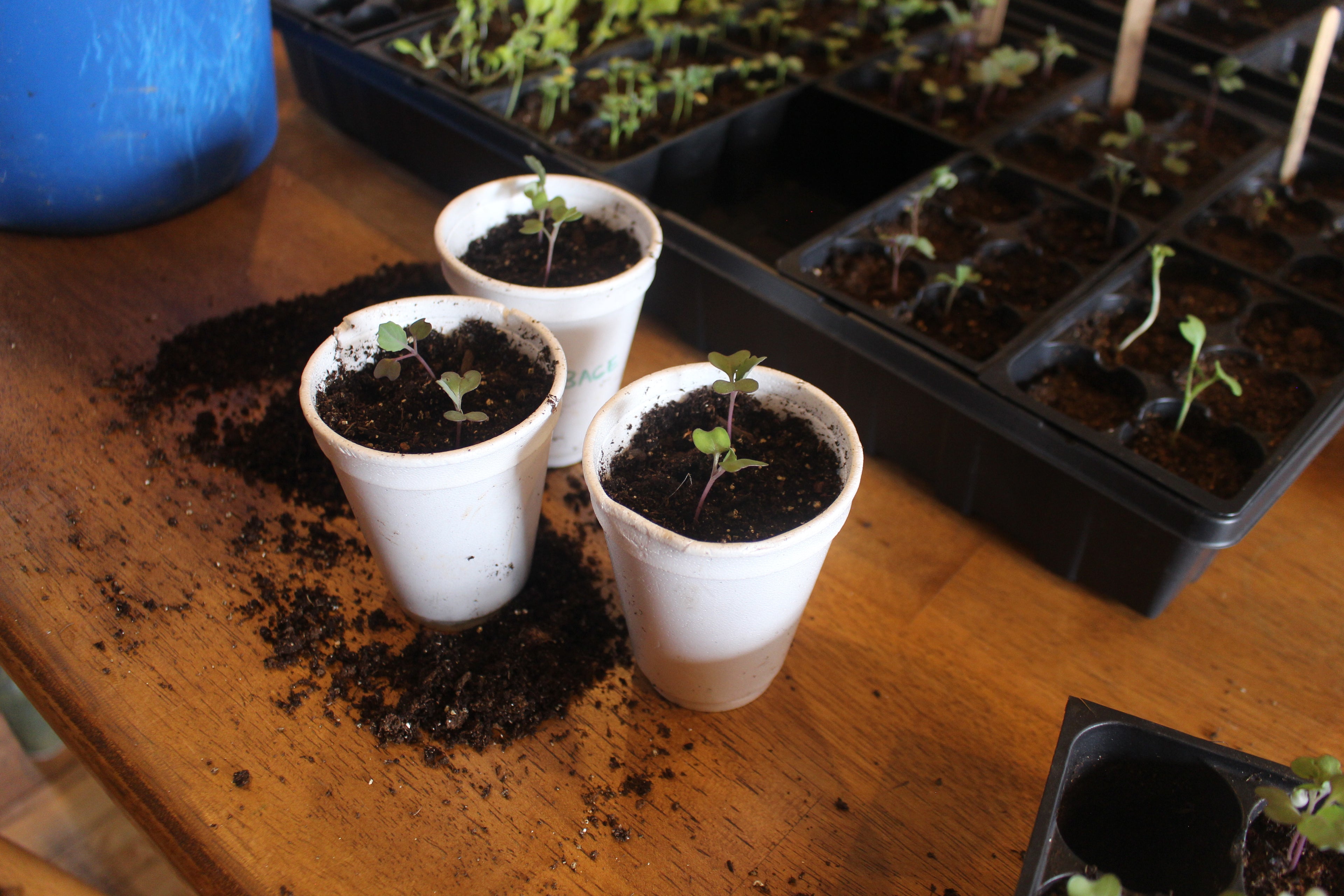 Testimonials




Elaina's seed starting course was so informative and easily digestible! My first year of seed starting was totally unsuccessful, but this year I took the seed starting course and I am happy to say all of my seed starters are doing great! This course will help you avoid common mistakes and make your garden a success. I would recommend this to anyone interested in growing their own garden from seed!

Courtney
As someone who's always wanted to start a small garden at my home, it was the perfect introduction for me. Elaina split the videos up in chronological order to start with the planning process and broke each video into small snippets so you didn't feel information overload while also trying to learn. The best part was the links to other resources and products provided with each video! This course help us start both seeds inside and direct sow into our new garden! We were able to harvest a variety of vegetables, herbs, and wild flowers for our first growing season and I refer back to the videos and information frequently. I would 100% recommend this course to anyone interested in starting their garden or who just wants additional information and resources on growing!

Jeanette
Just wanted to send a quick thank you! I completed your Seed Starting 101 through the Homestead Bundle & it was wonderful! So helpful. I've never grown anything - my history is buy pretty potted flowers, neglect them, and end up tossing them. I've been feeling a pull to grow my own garden & learn skills to pass down to my children, but been so intimidated & overwhelmed. Thank you for all the info & the confidence boost! I appreciate the time you took putting that course together!

Flannery
I've been using your seed starting course for the past 1-2 months and just transplanted my seedlings to larger containers!! They're looking amazing & I couldn't have done it without your simplified course. There's SO much info out there so having everything I needed in a short course was great!

Megan
Just wanted to let you know I started your seed starting course today and HOLY SMOKES GIRL! It's incredible!! Your links, tips, and resources are so thorough. Now I have no excuse if I kill my seedlings thank you so much for putting together such an awesome course!

Alicia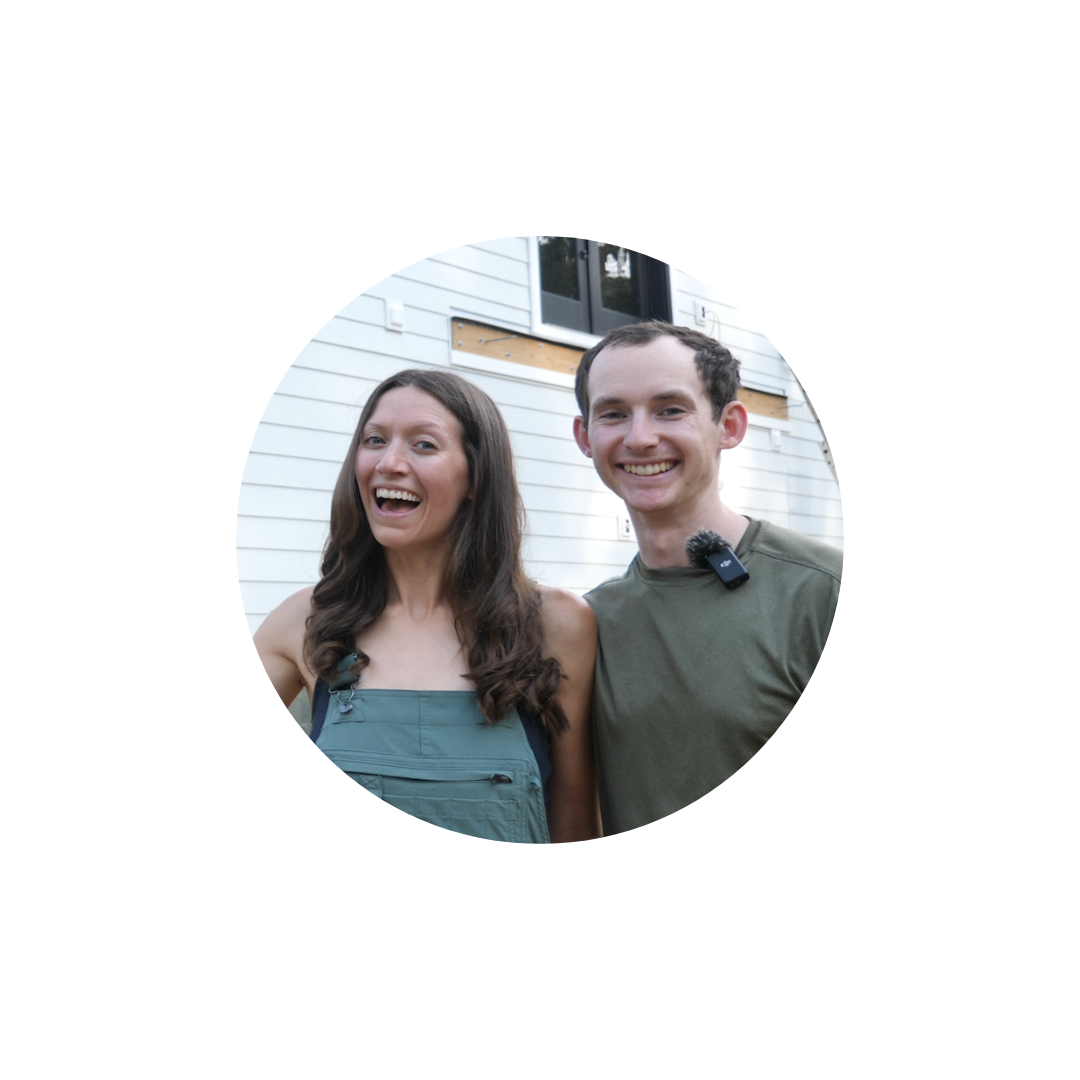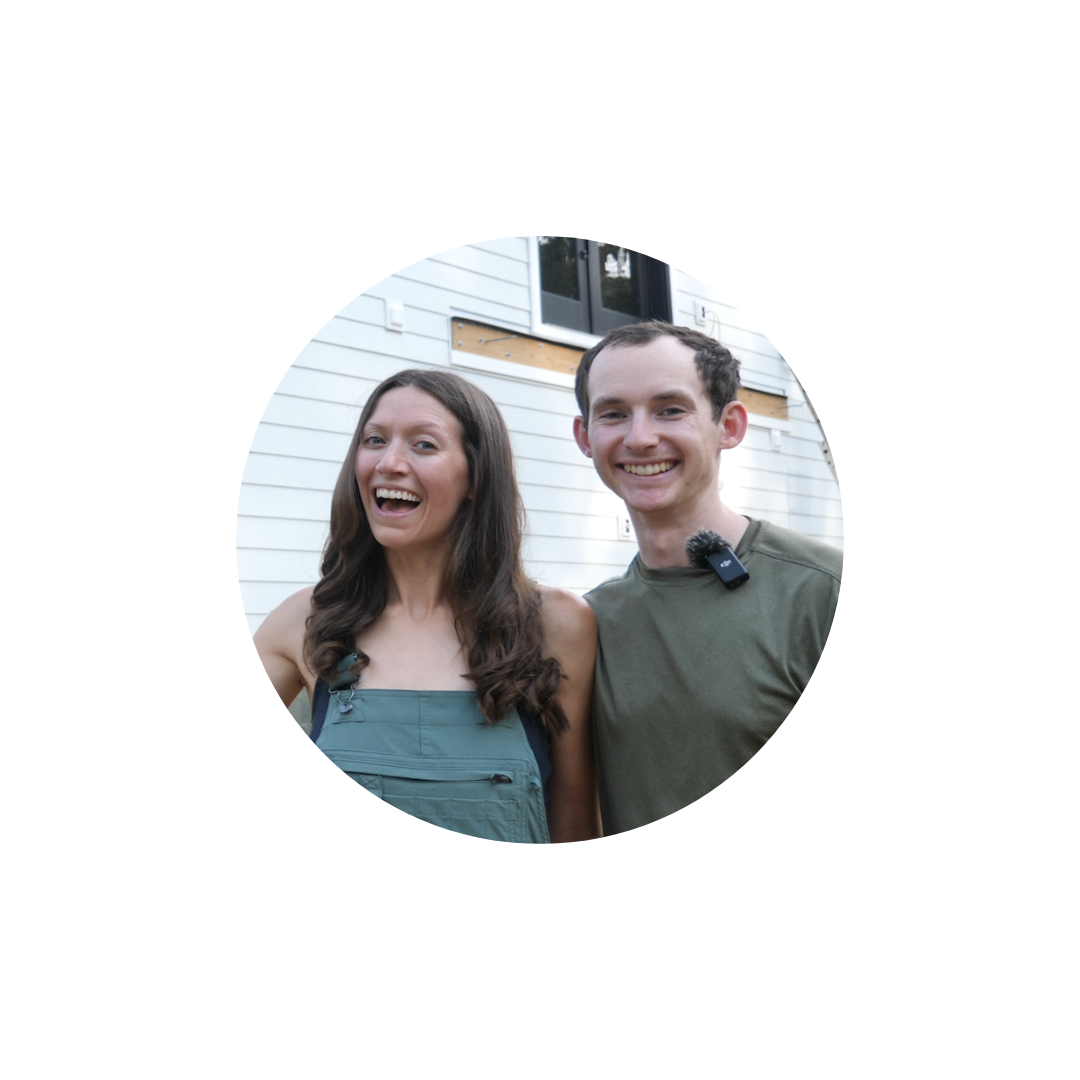 Hi There! We are Alex + Elaina
We are a couple, passionate about all things DIY. We are so glad you are here and hope that you find something to help you along your journey!
More about Alex + Elaina
1 YEAR TIMELAPSE Building Our Own Home