While we're thrilled to share our journey and topics we've learned about, we recommend consulting with professionals before embarking on your foundation project. Safety, legality, and structural soundness should always take precedence. View our full disclosure here.
Collaboration is Key: Mixing DIY with Expertise
Our journey taught us that a successful foundation project is a blend of DIY and professional guidance and installation. While we completed parts of our foundation ourselves, we understood the limits of our abilities. Collaboration with experts not only ensures a solid foundation but also guarantees safety and longevity.
We are in the process of populating this page with additional helpful information. In the meantime, check out the a few of our YouTube videos listed below on our foundation preparation, installation and budget.
Our Foundation Cost (In Detail)
Building our Footing Forms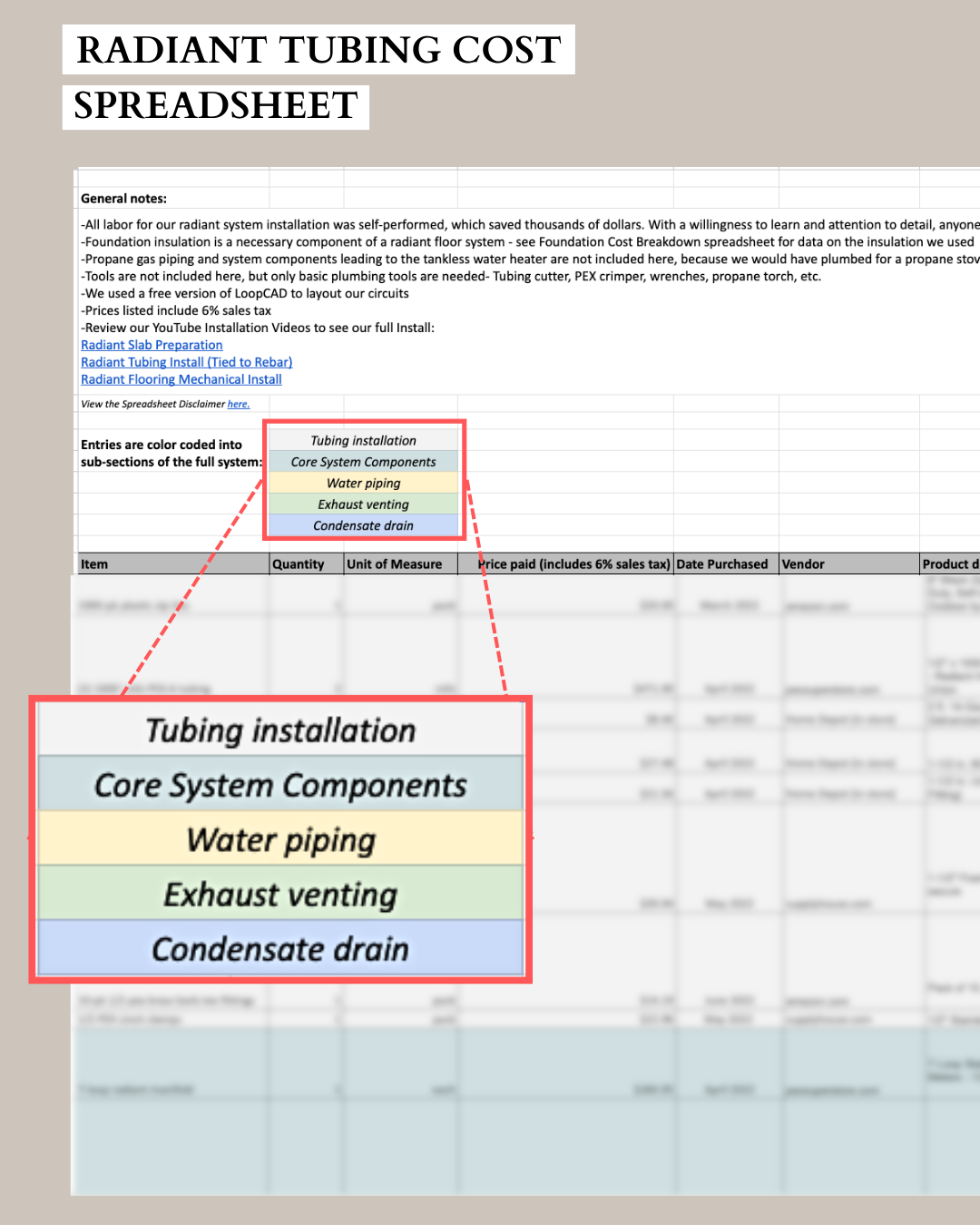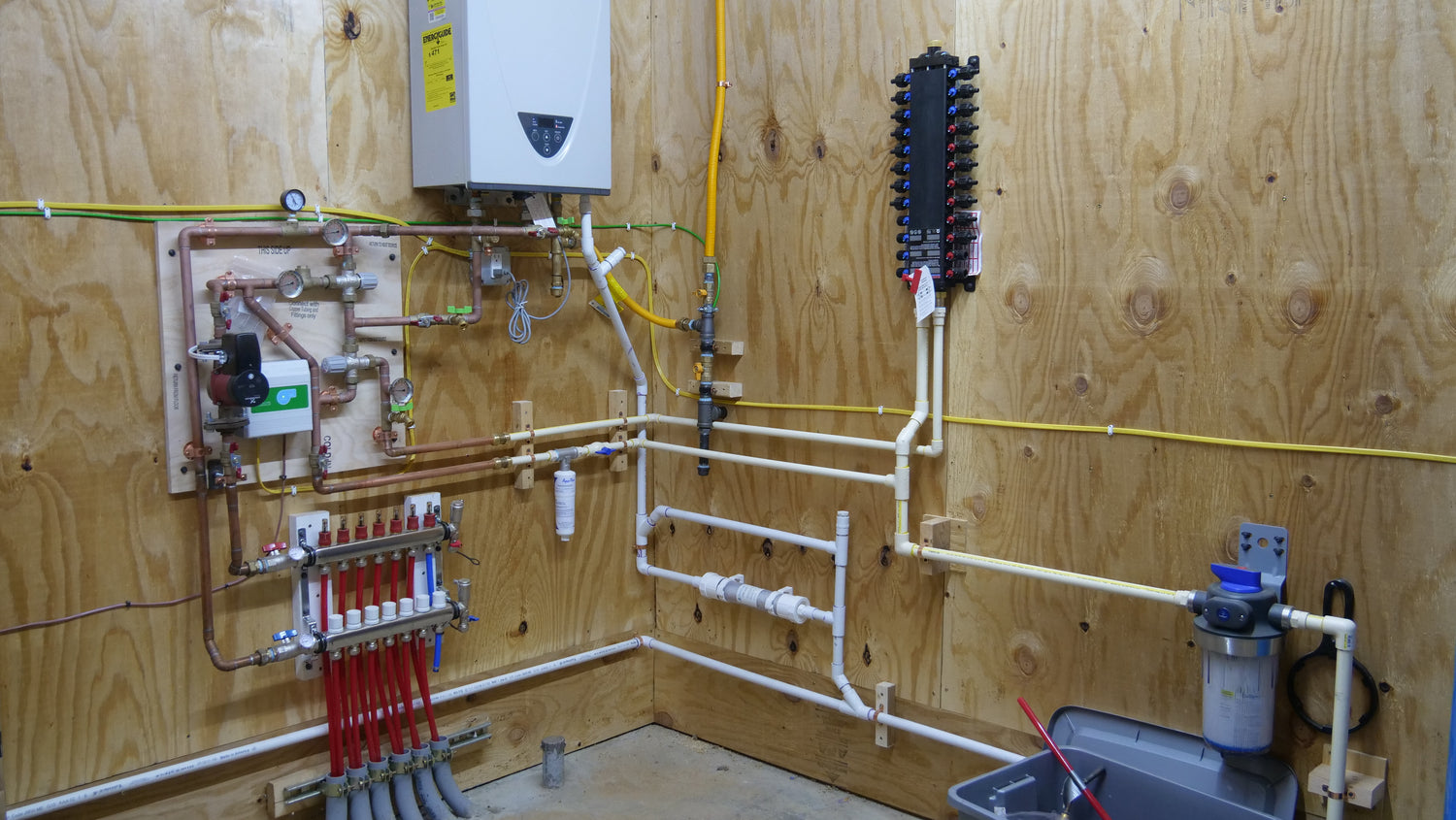 Radiant Flooring Cost Spreadsheet
Regular price

$12.00

Sale price

$9.00
Share